WHEN THE COMPETITION IS FIERCE
WE'RE THERE FOR YOU
WE DON'T DO IT ALL . . .
We are a realtime reporting & video team providing services to attorneys & reporting firms internationally
. . . ONLY THE PART THAT MATTERS MOST
tHIS IS WHAT WE DO
International Realtime Reporting & Video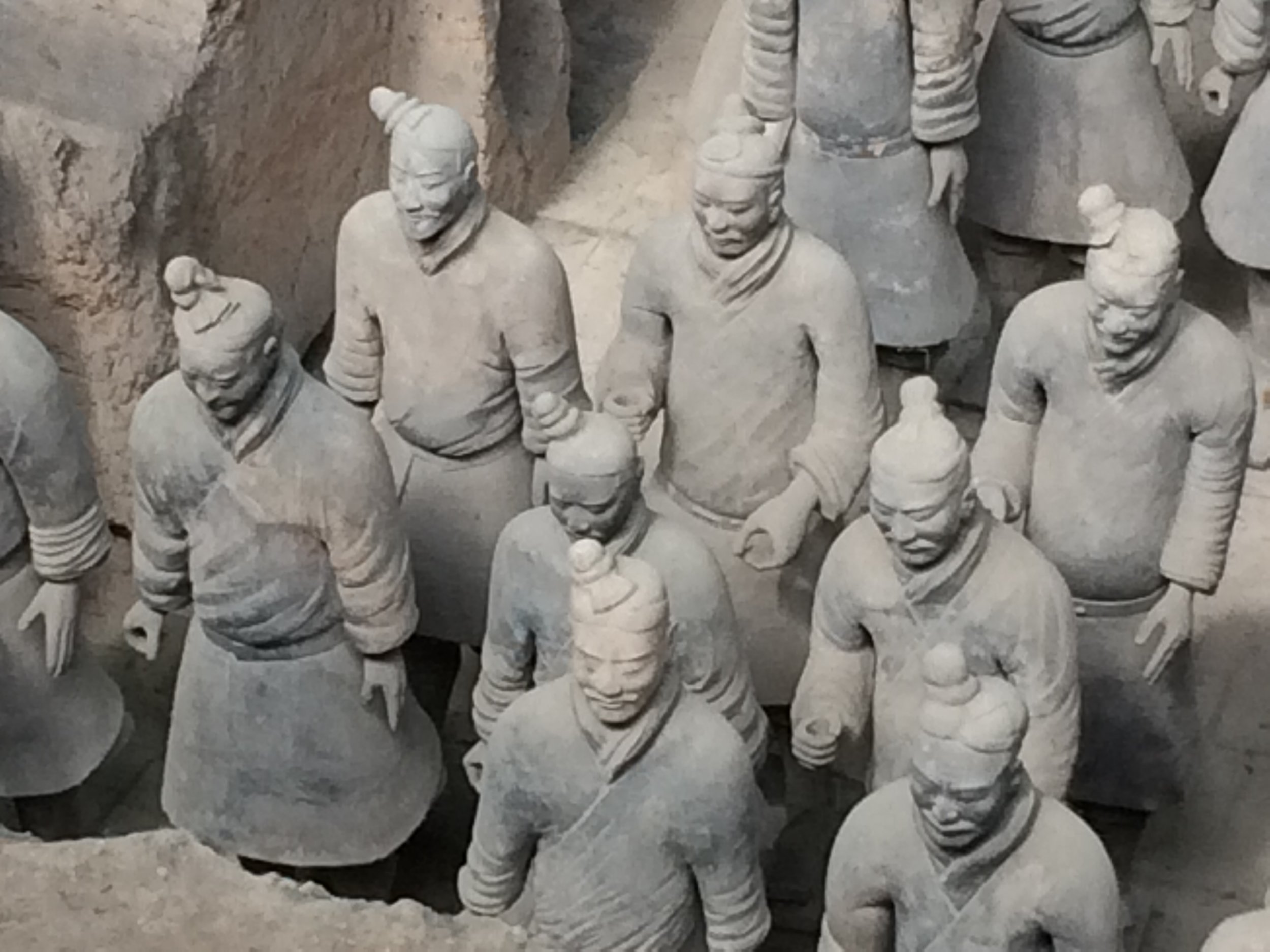 MY NAME IS LISA
Welcome to my World
I've spent 30 years honing my skills as a realtime court reporter. I have worked with some of the most talented IP attorneys throughout Asia and the US. I have provided realtime to attorneys and judges while reporting mesothelioma trials and complex International Trade Commission hearings.
My experience goes beyond trials & depositions
When writing arbitrations in Singapore, Seoul, and Kyoto, I was part of a team of experienced professionals that included editors and technicians. When the SIDRC needed a volunteer to demonstrate the court reporter's role in an arbitration, I raised my hand. When a major Hollywood studio needed a verbatim transcript of a movie premiere in Seoul, I was there. When Huawei wanted a record of their presentations at the Mobile World Congress in Barcelona, I was tapped as a player for that, too.
My experience gives me a unique set of skills
When I moved to Seoul in 2014, I had over 24 years of court reporting experience; I had no idea how much more I had to learn as an international reporter. Being an international reporter came with an entirely different set of challenges and responsibilities, such as speaking new languages and integrating myself into cultures with which I was totally unfamiliar.
In time, I learned more than I ever thought possible. I have metro cards for Hong Kong, Tokyo, Seoul, Singapore, and London, and can navigate through those cities and more with ease. I know who to call the minute anything unexpected arises, which is to say, all the time. I know the best attractions, restaurants, and nightspots in every city.
As I immersed myself in many cultures, I expanded my vocabulary and acquired new abilities. I know the difference between a BooJang and a SaJang and how to eat with chopsticks like a pro. The beauty of the centuries-old cultures of Cambodia and Thailand touched my heart. I was impressed with China's prosperity and Japan's spirit of excellence. I was welcomed like family in Korea. I was no longer a stranger; everywhere I went seemed familiar. Eventually, I came to understand what it all meant: The map is not the territory.
My experience proves that court reporters do more than make a record; they provide a vital link between the spoken word, which is ephemeral, and the written word, which lasts.
The written word has great power, and it is said that with great power comes great responsibility. I take my responsibility for the written word seriously. That is why I strive to produce the most accurate record possible in the shortest amount of time without compromising the integrity or security of the proceedings.
If you share this dedication, then I invite you to contact me to find out how I can ensure that your next international deposition or other realtime proceeding is a success.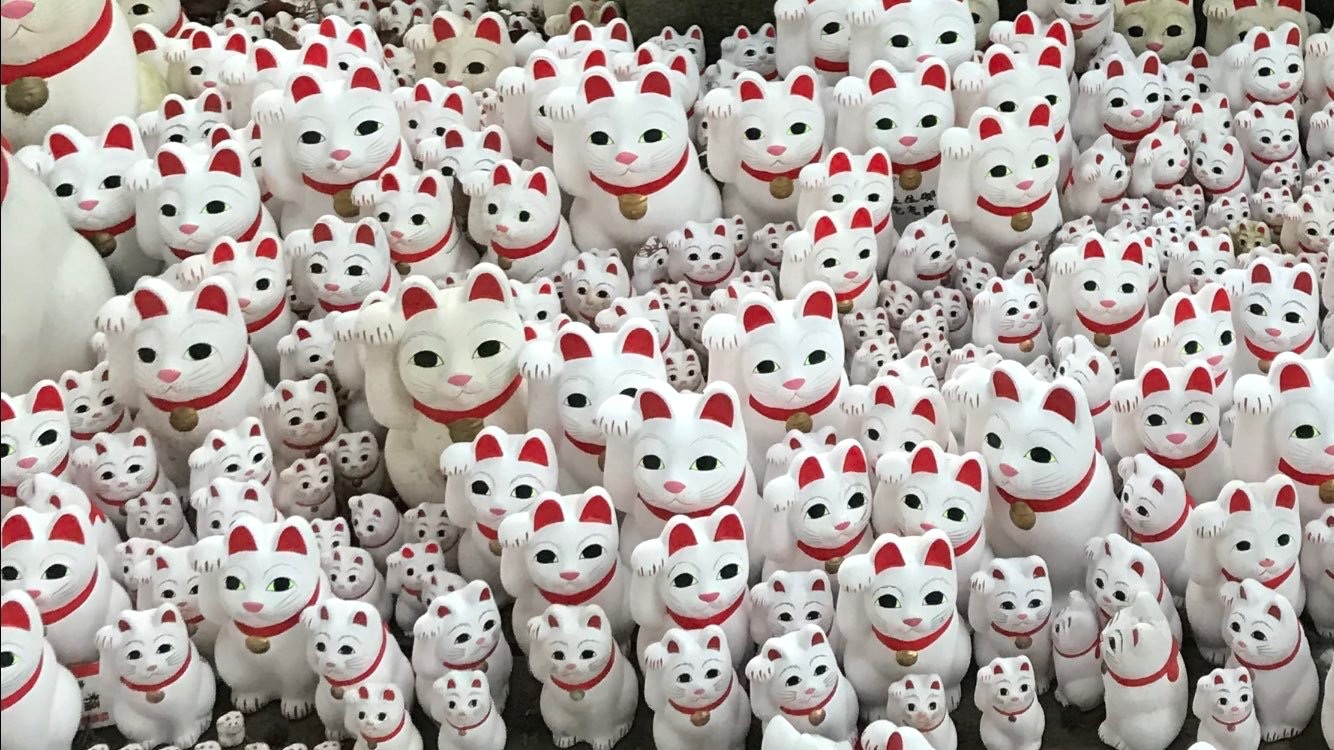 LISA V. FEISSNER, BS, RDR, CRR, CRI, CLR
PRINCIPAL & CERTIFIED REALTIME REPORTER
"Realtime court reporters do more than make a record; they provide a vital link between the spoken word, which is ephemeral, and the written word, which lasts."
Lisa Feissner
THOMAS K. FEISSNER, BA, MA, JD, CLVS
PRINCIPAL & CERTIFIED LEGAL VIDEO SPECIALIST
"I've always said that no education is ever wasted, because my experience has taught me that everything I have ever learned will prove useful some day. It's just a question of when."
T.K. Feissner